I looked down and saw a room filled with familiar faces all grieving the loss of our friend Kasey. This picture was taken days after I lost one of my best friends in a motorcycle accident.
It was in that moment at church though that I realized there was something special about Kasey. He brought people from every walk of his life together. From his motorcycle riding friends, to the video gaming community, to his church family, his work friends, his college friends, and even his car friends standing on the right (we showed up late since we had to turn it into a cruise).
We all showed up to the church Kasey and I spent our childhoods in that day because he was important to all of us.
My friend Mike nailed it that day as we stood outside the church, both with tears in our eyes.
"Kasey cared about us so much, we didn't even know what to do."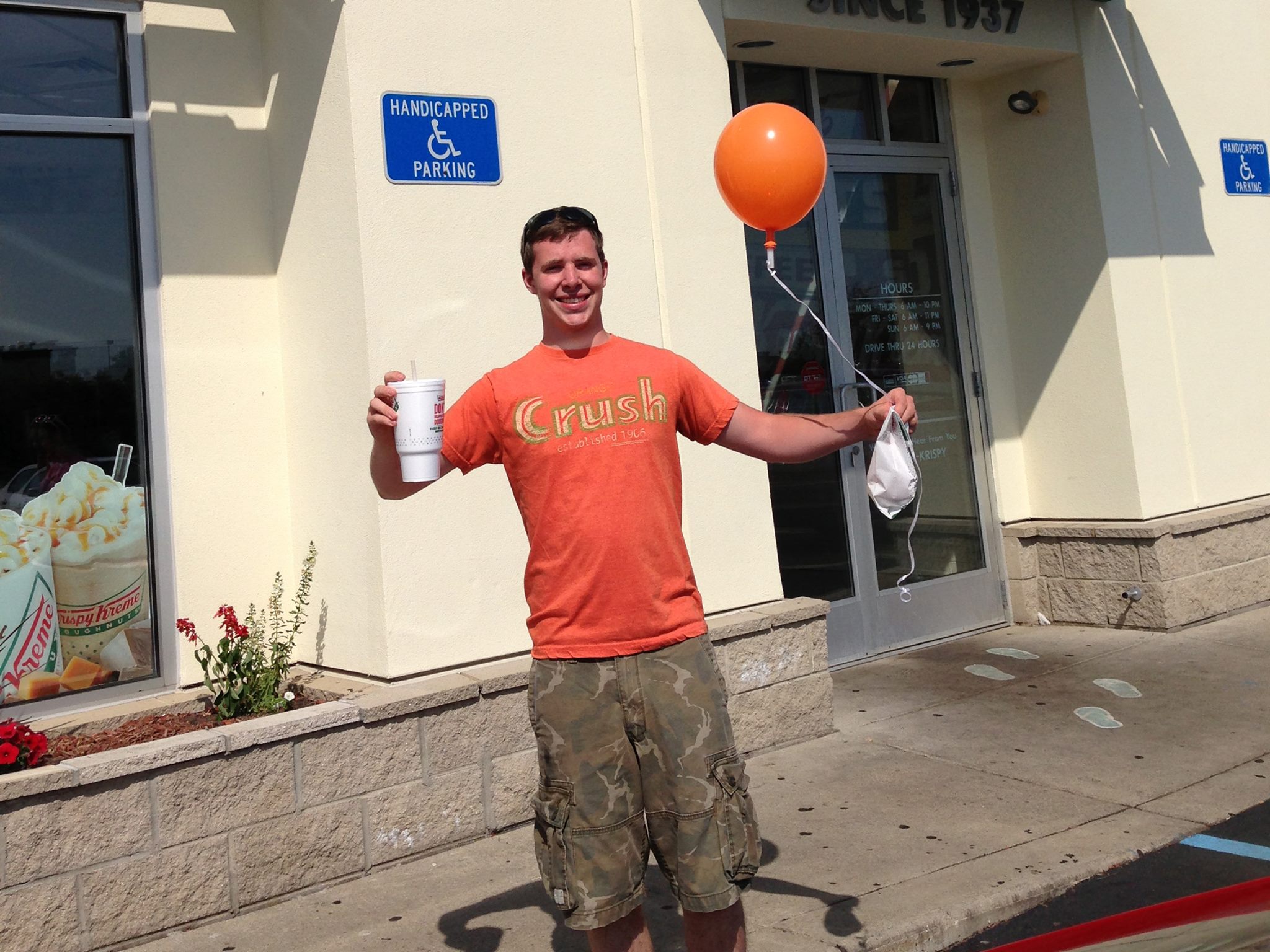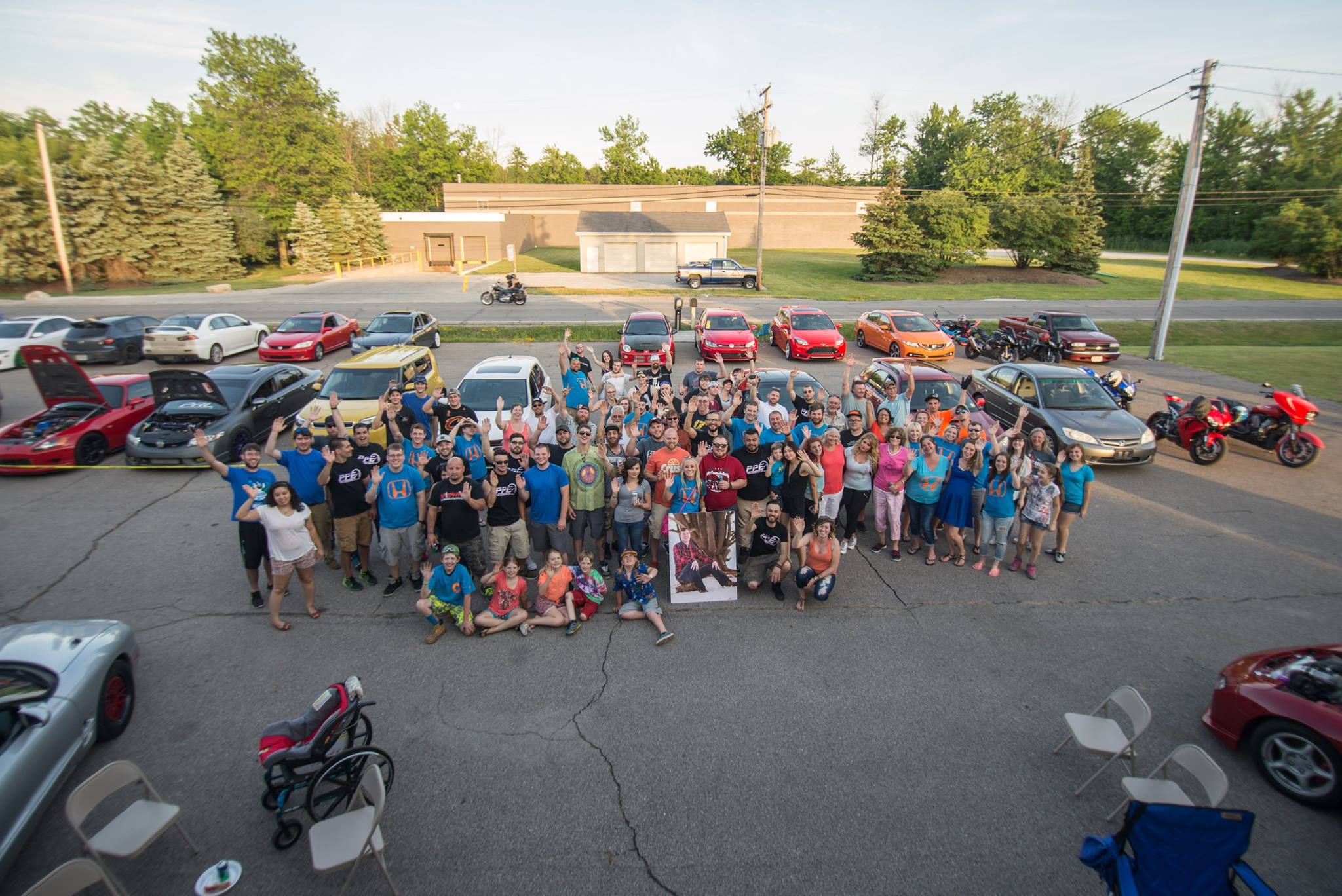 Everywhere he went, he created a strong community. He just had a way of doing that.
I'm pretty sure everyone knows someone like this and it's truly sad when the world loses one of them because they touch so many lives and leave such an impact.
In October of 2016, I decided I wanted to start a business that fueled a scholarship that would be given in his name so he could carry that on. If you know me, most ideas snowball so far out of control that they never actually work.
Well, I stuck with this one long enough it snowballed into something. While we are a for profit company, we have plans to keep his scholarship growing each year and other fun ways planned to use this business to impact the world around us because he showed us what it's like to have a great community and give back.
So what is Midwest Motorsports Media? Well, it's a group of family and friends who set out to grow the already great automotive community we have here in the Midwest.
Our goal is to bring you the latest news and media from the automotive businesses and events happening in the region.
The Midwest is filled with grassroots stories of generations passing on knowledge to new ones about racing, it's in our blood. It not just about the smell of race gas and feeling that rush, it's also about the lessons the sport teaches us and the community that surrounds it. We all share a similar passion here whether you're building the car in your garage with your grandpa's tools or in a high tech shop like you'd see at many of our great partners' businesses:
We love cars and there's nothing like watching that needle rocket off towards redline.
-Tim Helfrich