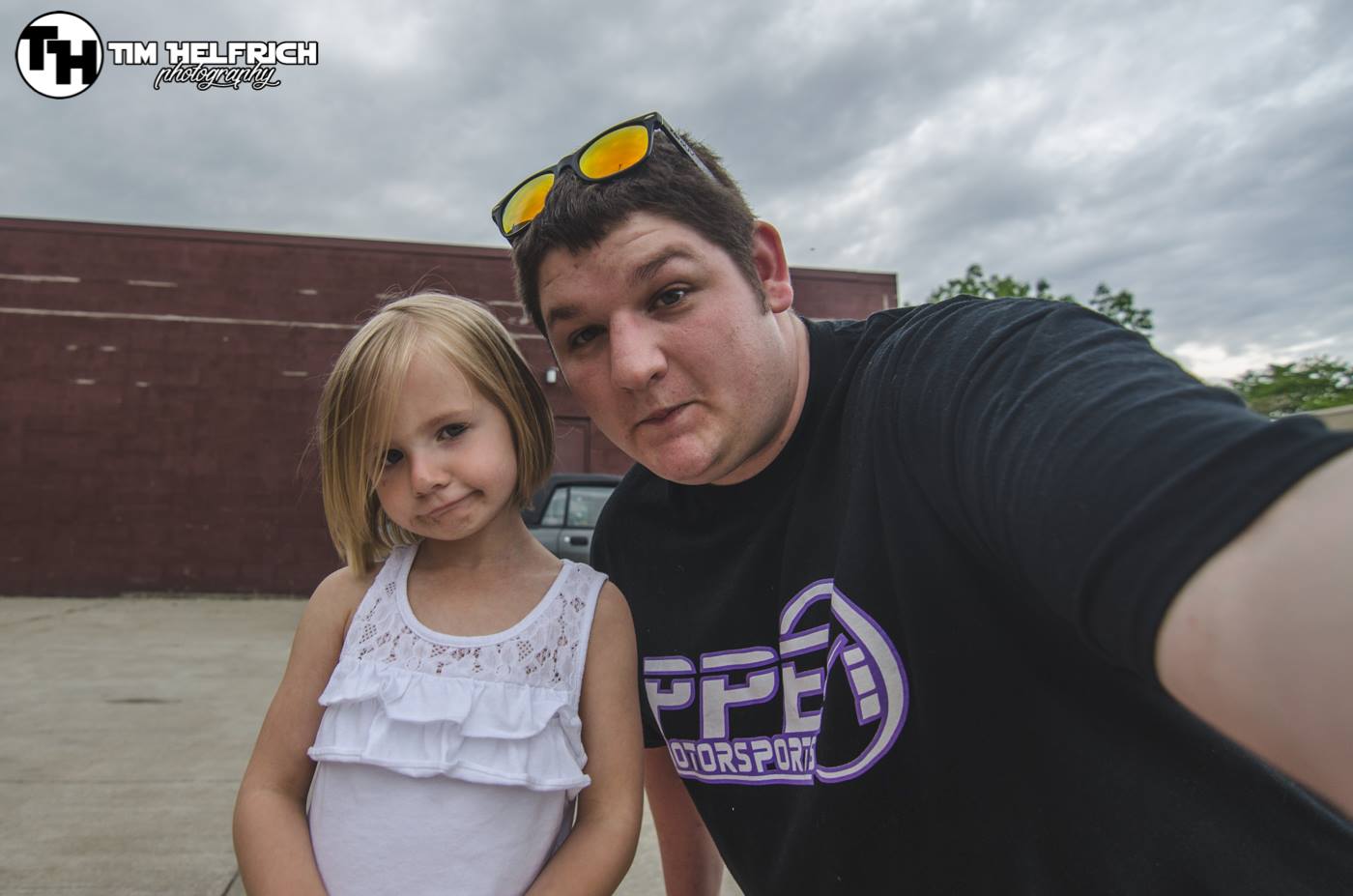 Tim Helfrich
Photography/Video/Sales
Tim's background is in marketing which gives him a unique perspective of the automotive industry. Over the years, he has developed a skillset that proves to be valuable in creating impactful media content.
Jeff "Bigfoot" Pangborn
Photography/Sales
Jeff has been doing automotive photography in the Columbus area for about 2 years now and has been involved in the auto industry for 10+ years.  His knowledge of the industry helps MWMM to keep growing so we can bring more to our fans. He is also 6'8″ and many people know him as "Bigfoot".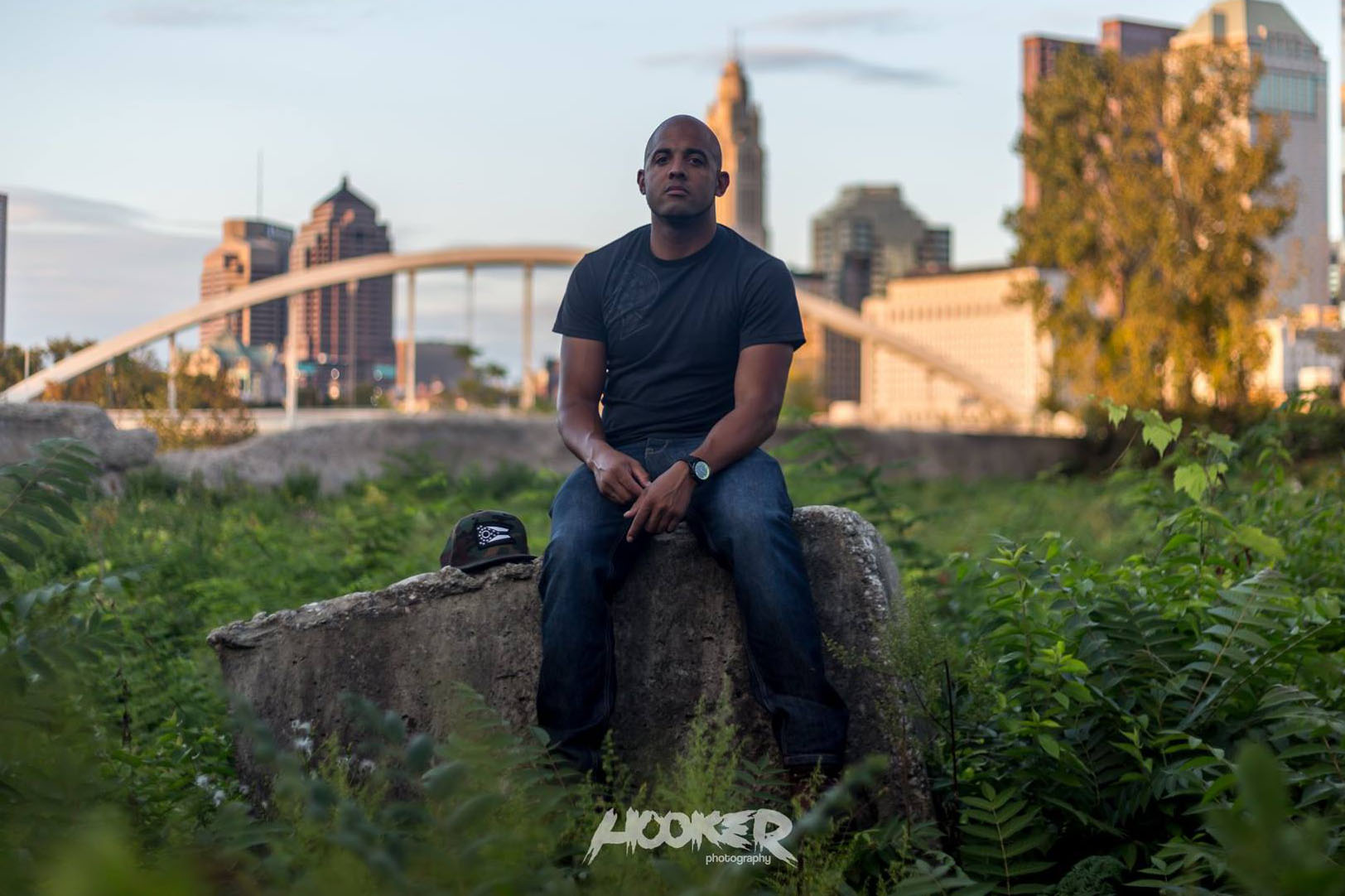 Shanton Wilson
Photography
Shanton handles most of our motorcycle and bike photography. As a drag racing enthusiant gone photographer, his photos often capture those special moments perfectly.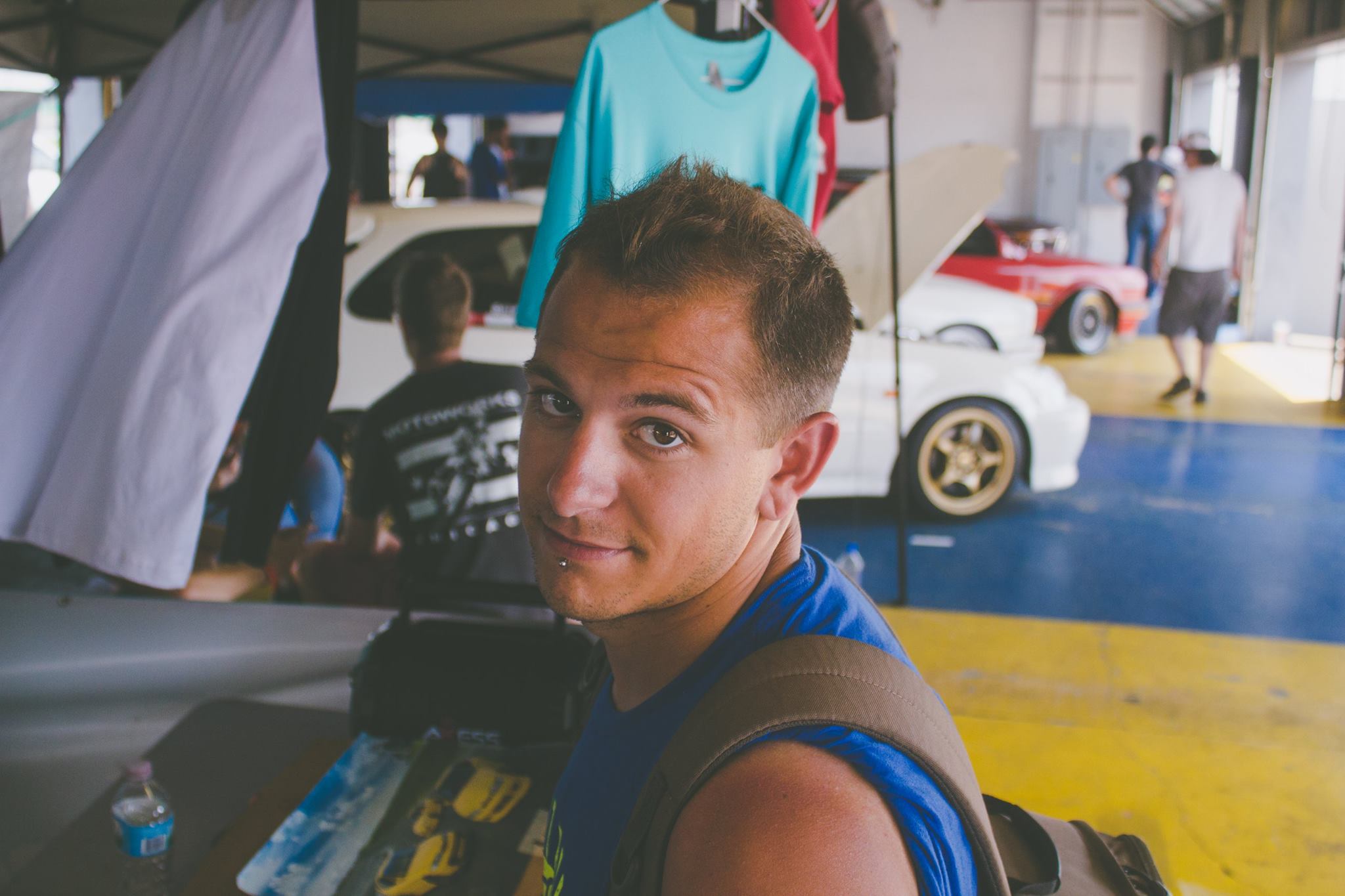 Clayton Hooker
Photography
No matter where you see him, his camera isn't far away. Clayton covers many of our events ranging from local Grom rides to Formula Drift events in the Midwest United States.